Caring for Chatswood and the Lower North Shore Community since 1999
Your Chiropractor in Chatswood
Welcome to Complete Health Chiropractic
Looking for simple, sustainable, natural health solutions that help you feel great?
Looking for a Chiropractor in Chatswood?
Complete Health Chiropractic is the place for you!
No matter how young or old you are, being healthy is the cornerstone of a great life. As a result, our approach to health care is about more than just treating symptoms or quick fixes. Rather, we create partnerships that support, inspire and empower you to live your best life.
We're your friendly chiropractor in Chatswood. Give us a call if you are ready to take your health to the next level. 
We look forward to meeting you!
At our family chiropractic centre you will find people of all ages and stages of life, from pregnant women, babies and kids to athletes and spritely seniors all looking to engage fully in life.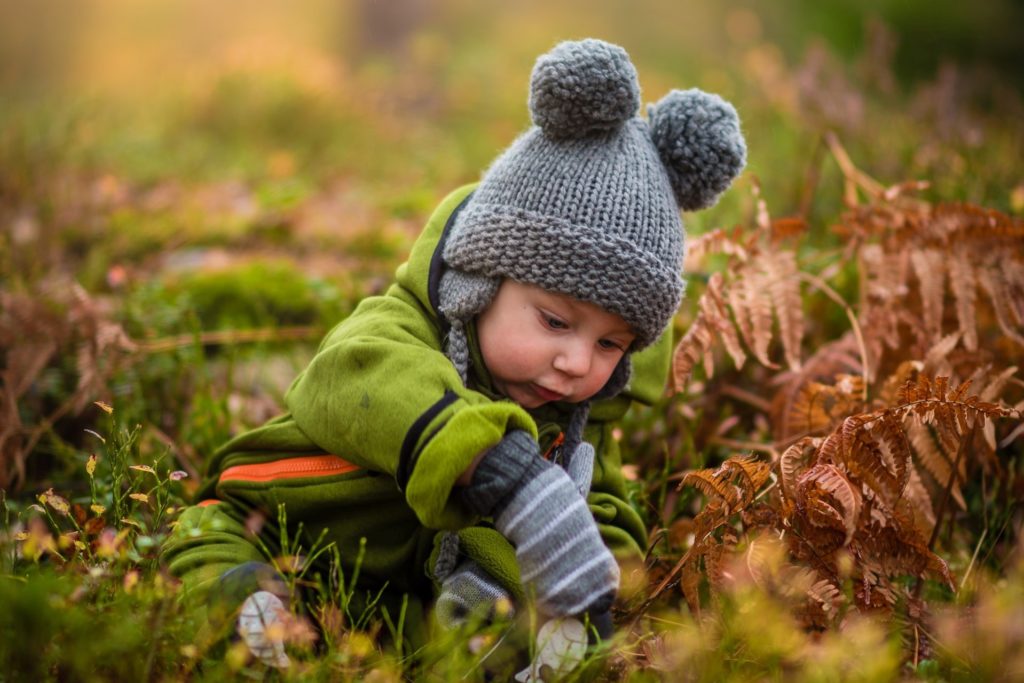 Babies & Kids
Kids are a special part of our practice. Stresses such as a difficult birth, slips and falls, postural imbalances or prolonged sitting all may impact the growth and development of their spine and nervous system. If left unchecked these stresses may develop into more significant problems later in life.
Pregnancy
As a parent, we all want the best start for the precious life we have created. Having check-ups with your Chiropractor will help ensure that your spine and pelvis is aligned and mobile to help support the growth and delivery of your baby.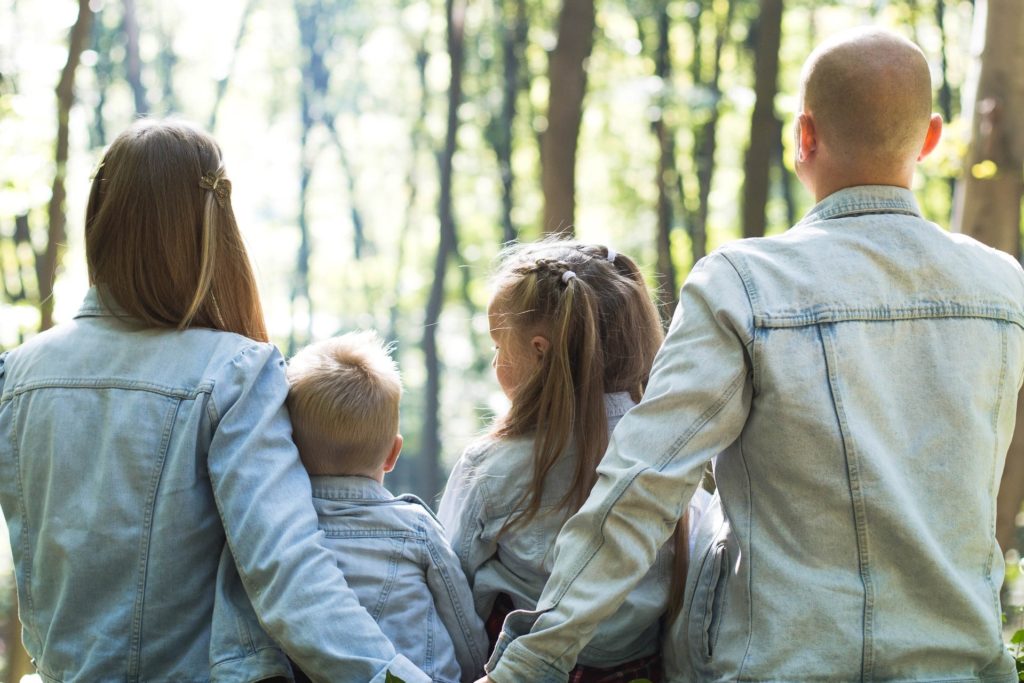 Families
With the demands and stresses facing modern families it is easy to overlook healthy lifestyle choices. Today, more than ever, families are seeking safe, natural approaches to better health and are choosing chiropractic care to help them live healthy, vibrant lives.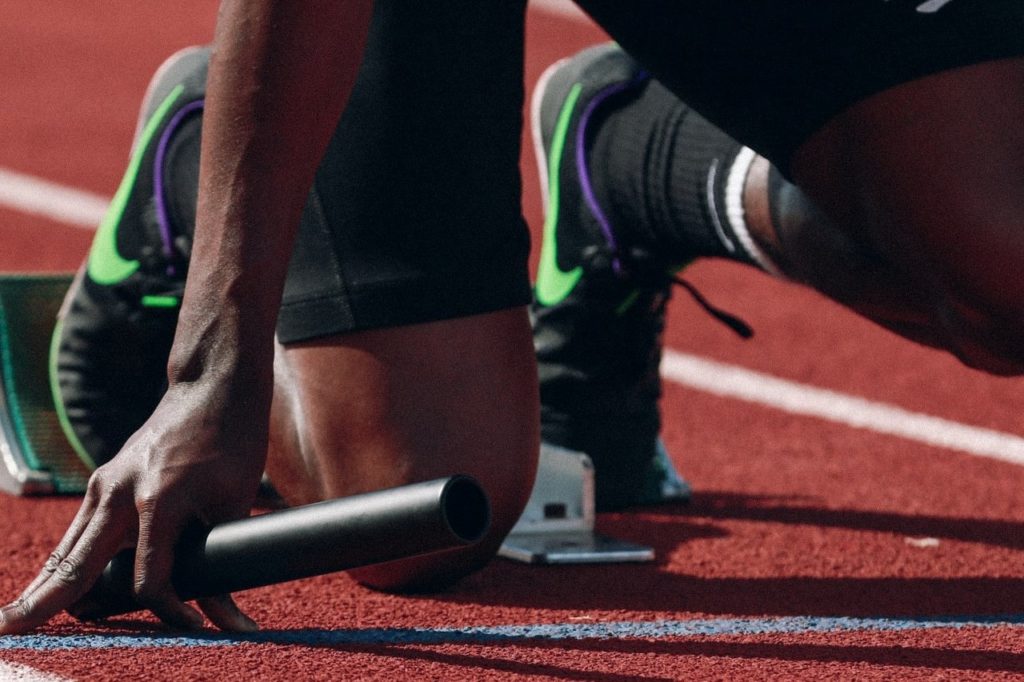 Sports​
Whether you are a professional athlete looking for the extra edge or a simply a weekend warrior, chiropractic finely tunes your spine and nervous system to help reduce the risk of injury and keep you in the game.
With over 20 years of experience, our trusted and caring chiropractors, along with our friendly support team to bring you the very best in chiropractic and natural health care.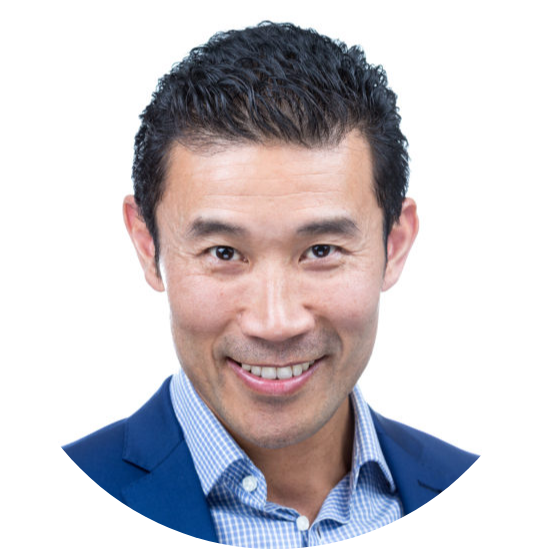 Dr. Kim Lie Jom
Chatswood Chiropractor & Director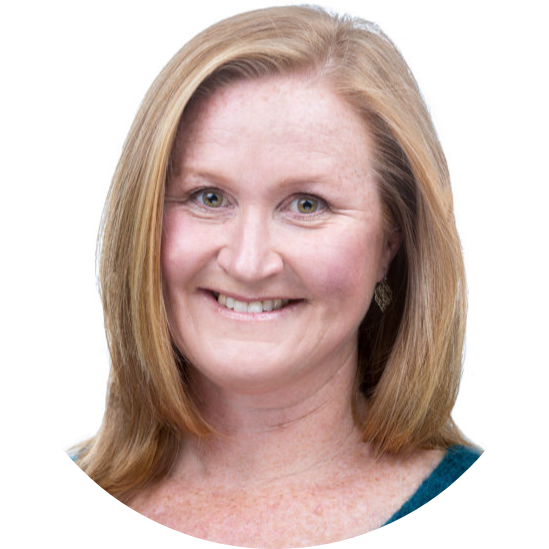 Dr. Carmen Jom
Health Coach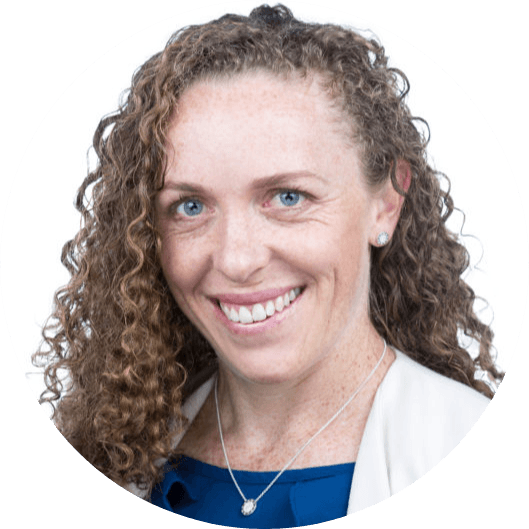 Dr. Engrid Manougian
Chatswood Chiropractor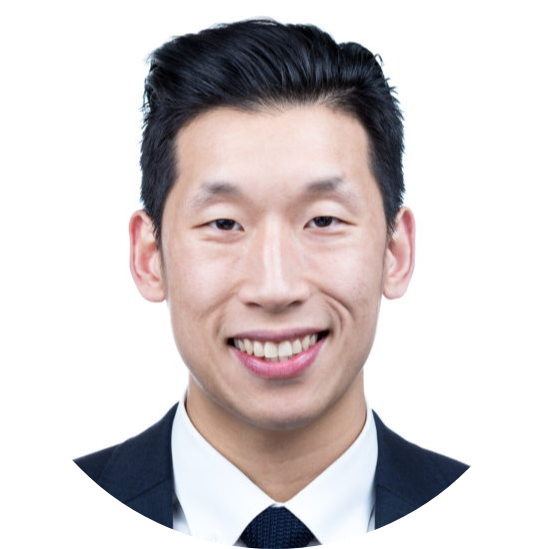 Dr. Louis Jen
Chatswood Chiropractor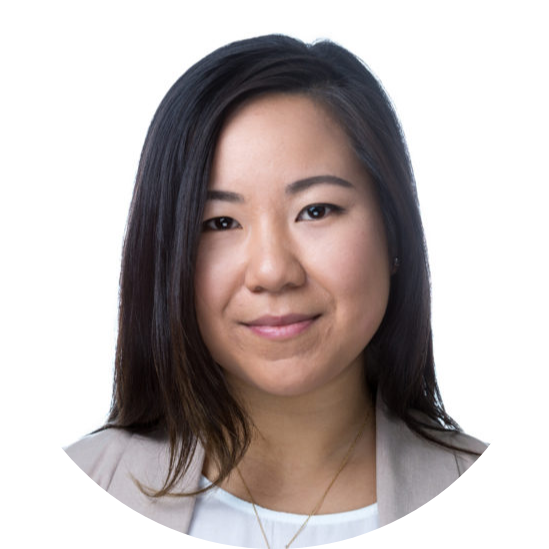 Nicole Te
Massage Therapist
Experienced, dedicated chiropractors
With over 20 years of experience you can relax knowing you are in good hands.
We love helping people get well and will go above and beyond to help you achieve your health goals.
Safe, gentle and effective care
Your comfort and safety are our number one priority and we are constantly updating our knowledge and skills so that we can give you the best in natural health care.
Babies, kids, teenagers, mums and dads, and seniors are all taken care of. It's one big family. 
Holistic Approach for Lasting Results
Empowering education about how to get well and stay well for life is fundamental to our service.
Organisations we're proudly associated with
1) 3 x 3 Breathing 3 x 3 breathing is a simple yet effective breathing...
Read More
Invest In Your Health Today
Today, more than ever people are looking for a better approach. They are choosing to proactively take control of their health rather than waiting until it is lost – health by choice rather than chance.
Call us today to find out what we can do for you and your family.