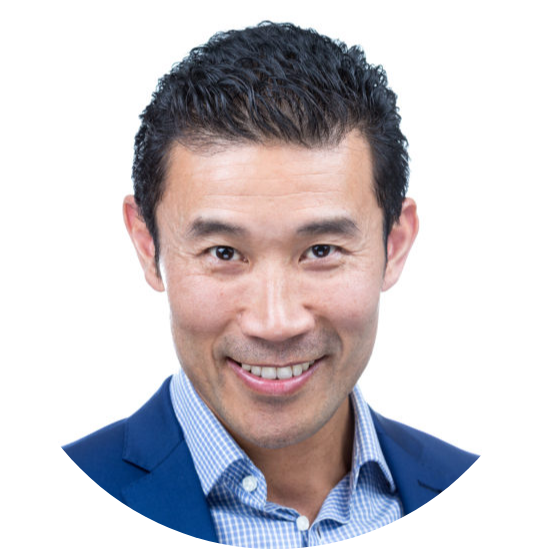 Chatswood Chiropractor and Director
Kim is a caring, dynamic and talented Chiropractor with over 15 years experience that has earned the respect and trust of his professional colleagues and clients alike. He is a proud member of the Chiropractors' Association of Australia, the Australian Spinal Research Foundation and the International Chiropractic Paediatric Association. He was fortunate to be exposed to chiropractic at a young age. During high school he had to make 4 selections for work experience, none of which came through. Subsequently his careers adviser suggested he observe a chiropractor. Well, as they say, the rest is history! As Kim's knowledge of chiropractic grew so did his interest within the profession. Paediatric chiropractic, sports chiropractic and the concept of wellness chiropractic are of particular interest to him. With 3 young children of his own he is very aware of how making healthy lifestyle choices from a young age will serve you later in life. paediatric, prenatal and perinatal care. He is passionate about chiropractic and feels that the profession has enormous health benefits to offer the community at large. His goal is to educate and adjust as many families as possible toward optimal health through natural chiropractic care. "Chiropractic works with the laws of nature and respects the innate ability of the body to heal itself from within. As we know, nature needs no help, just no interference."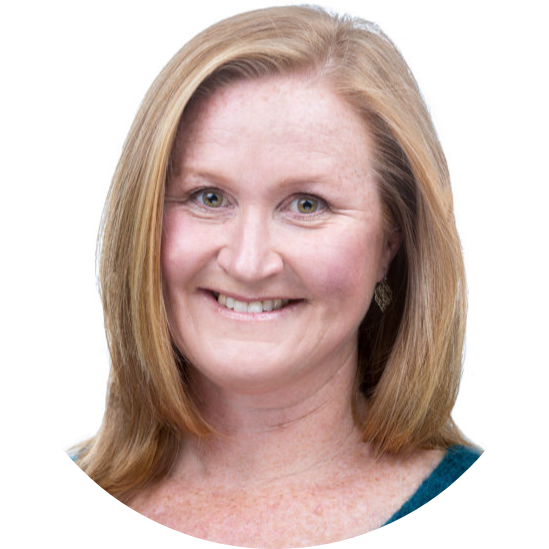 Chiropractor & Health Coach
Carmen is a chiropractor, health coach and mum to 3 gorgeous kids. She is passionate about helping people live a life they love and believes being healthy is the cornerstone of achieving this. She has been a chiropractor for 20 years and over this time she has experienced the life-changing effect that chiropractic can have both personally and professionally. The privilege of helping people regain their health and fully engage in life again is incredibly rewarding and is what fuels her commitment to being the best practitioner she can be. Carmen has a natural compassion and understands the challenges people face when trying to make health changes amid our fast-paced lives. She has a caring, simple and authentic approach and is dedicated to providing the tools, guidance and support that will help you achieve the goals you have for your health and your life. Along with her husband Kim, Carmen established Complete Health Chiropractic in 1999. She holds a Bachelor of Science and Masters of Chiropractic from Macquarie University as well as being a Certified Health Coach through the Institute for Integrative Nutrition in New York. On a personal note Carmen loves family time, good food, a good laugh and is always up for a sporting challenge!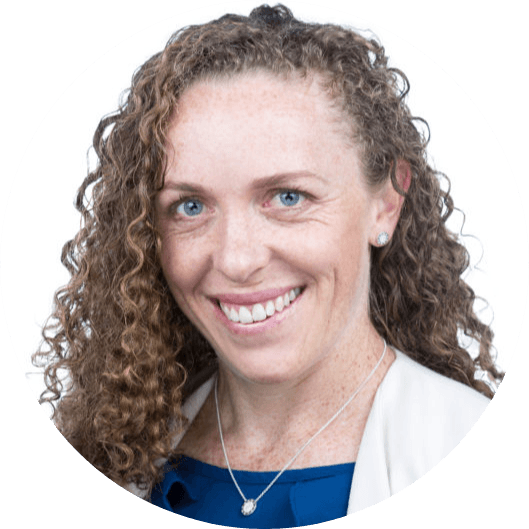 Engrid is an enthusiastic, talented and caring chiropractor. She has a passion for working with families as well as encouraging and supporting people of all ages to reach their full health potential. Engrid loves working with women through pregnancy, newborns, and children to ensure they have the best  possible start in life.  Engrid is also a keen sports person with a background in rowing and netball. She loves assisting athletes of all levels perform at their best.
She has a Bachelor of Chiropractic from the New Zealand College of Chiropractic and a Bachelor of Science, majoring in Neuroscience from the University of Otago. Engrid is a proud member of the Chiropractic Association of Australia and the Australian Spinal Research Foundation. Engrid recalls her first chiropractic adjustment as an exhilarating and a life changing experience. After continued, regular chiropractic care she was amazed and thankful for the positive side effects of having a fully functioning nervous system.  Engrid feels both honoured and excited about having the opportunity to check and adjust people's nerve systems on a daily basis and share with them the benefits of chiropractic care that she has experienced firsthand.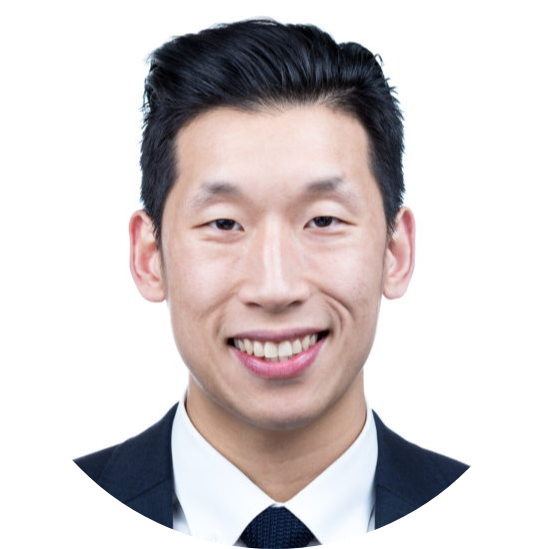 Louis Jen is a passionate and caring Chiropractor. He was first introduced to chiropractic and Complete Health Chiropractic at a young age through his swimming coach and he has been a practice member here in the office ever since. Through this firsthand experience Louis enjoyed the benefits and positive effects of regular chiropractic care and was inspired to study chiropractic. Now as a chiropractor himself, Louis has returned to where it all began and is excited and motivated to share all that chiropractic has to offer to the lower north shore community. Louis loves working with both individuals and families to achieve optimal health and wellness. Louis is also a keen sports advocate with a huge passion for basketball and loves to assist people at any sporting level to achieve their goals. He is a proud member of the Chiropractors' Association of Australia and the Spinal Research Foundation. He has a Bachelor of Chiropractic Science and a Masters of Chiropractic, both from Macquarie University. Being fluent in mandarin along with his experience and knowledge of chiropractic, Louis is in a wonderful position to achieve his goal of building a healthier more vibrant community here in Chatswood.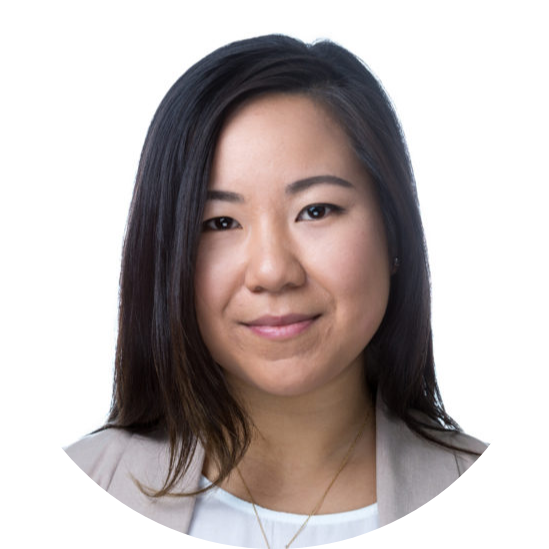 Nicole is a health & fitness fanatic who enjoys being pro-active in her life. She holds a great interest in encouraging and motivating others to improve their health and with this passion also runs her own Youtube Channel "Nicfitliving". Nicole has been with the Complete Health Team for over 5 years & still feels lucky to have been given the opportunity to work as a Chiropractic Assistant. Having never been exposed to how Chiropractic care works prior to the job role, she has been absolutely astounded at the benefits it holds compared to what she previously knew on health. She is excited to share her own experience & spread the benefits of Chiropractic with others. Nicole looks forward to meeting & greeting every one of you & her hope is that everyone who comes into the office gets the opportunity to experience the mental, emotional and physical benefits that she has seen.