Dedicated To Your Health and Wellbeing
Complete Health Chiropractic is an award-winning chiropractic centre that is dedicated to enhancing the health and lives of all generations.
We have been serving the North Shore community since 1999 and provide our services in a modern office with a friendly, welcoming environment that people love to visit.
Beyond our thorough approach and friendly, personal service you can rest assured that our highly experienced and caring team is 100% committed to helping you achieve your health goals.
The vast majority of our clients are so impressed with the positive impact that chiropractic has had on their lives that they choose to make it an integral part of their lifestyle as well as trusting us with the care of their loved ones, friends and work associates
With over 20 years of experience, our trusted and caring chiropractors, along with our friendly support team to bring you the very best in chiropractic and natural health care.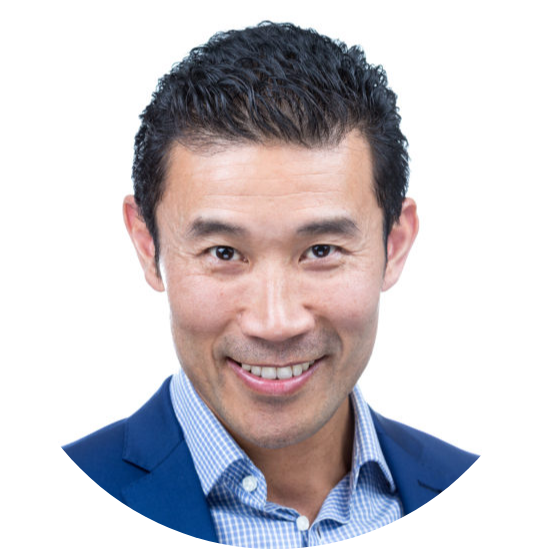 Dr. Kim Lie Jom
Chatswood Chiropractor and Director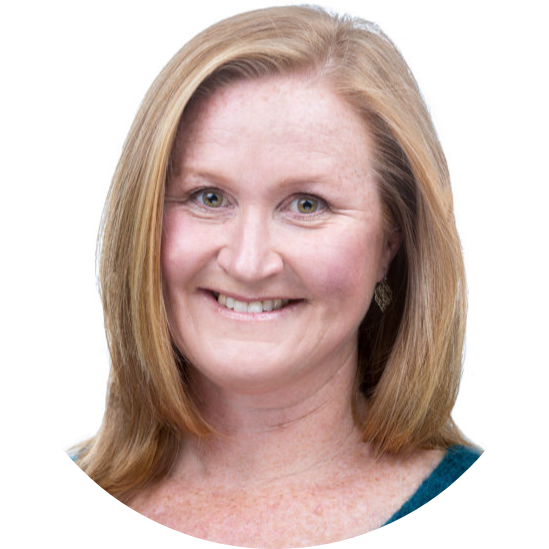 Dr. Carmen Jom
Chiropractor & Health Coach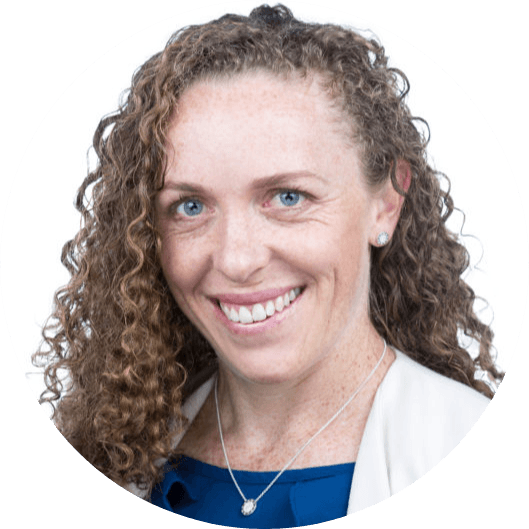 Dr. Engrid Manougian
Chatswood Chiropractor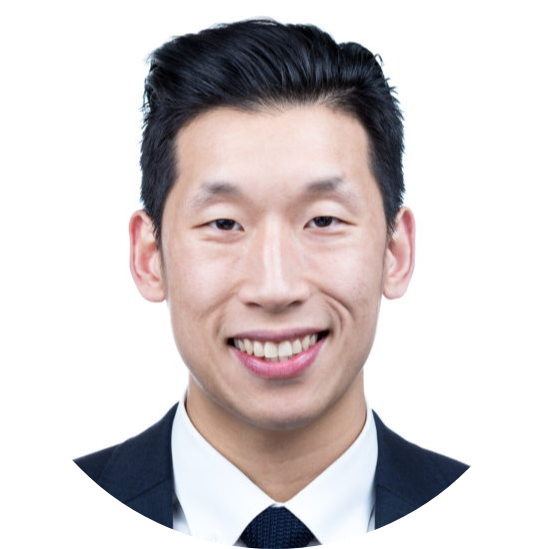 Dr. Louis Jen
Chatswood Chiropractor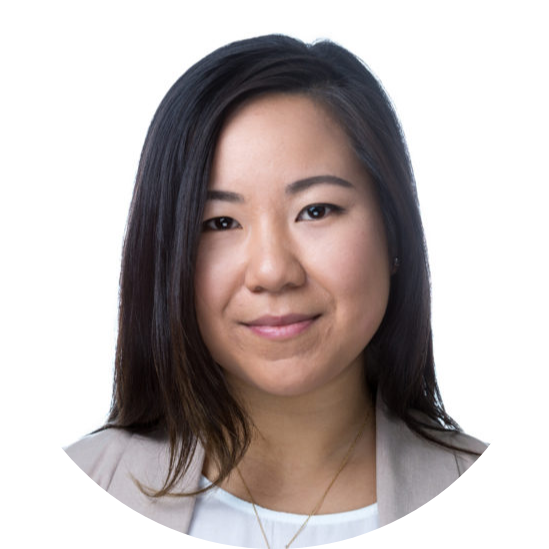 Nicole Te
Chiropractic Assistant
Experienced, dedicated chiropractors
With over 20 years of experience you can relax knowing you are in good hands.
We love helping people get well and will go above and beyond to help you achieve your health goals.
Safe, gentle and effective care
Your comfort and safety are our number one priority and we are constantly updating our knowledge and skills so that we can give you the best in natural health care.
Babies, kids, teenagers, mums and dads, and seniors are all taken care of. It's one big family. 
Holistic Approach for Lasting Results
Empowering education about how to get well and stay well for life is fundamental to our service.
Organisations we're proudly associated with
Invest In Your Health Today
Today, more than ever people are looking for a better approach. They are choosing to proactively take control of their health rather than waiting until it is lost – health by choice rather than chance.
Call us today to find out what we can do for you and your family.